The time has come when I get this question a lot! Home owners always ask if they should wait until after the holiday season to list their home for sale. It used to be pretty common that sellers would wait for the cold weather to move on before listing their home.
Whether it be because people are so busy during the holiday season that home owners don't think buyers are looking at homes, or because they think their home would be more appealing to buyers in the springtime with green grass and colorful landscaping in bloom. Whatever the reasons are that sellers think they should wait, that has all changed with time.
If you're thinking of listing your home for sale and can't decide whether or not to wait for the holidays to pass, this article is full of good information as to why NOW is a GREAT time to list!
Why Sellers shouldn't wait until after the holidays to list homes!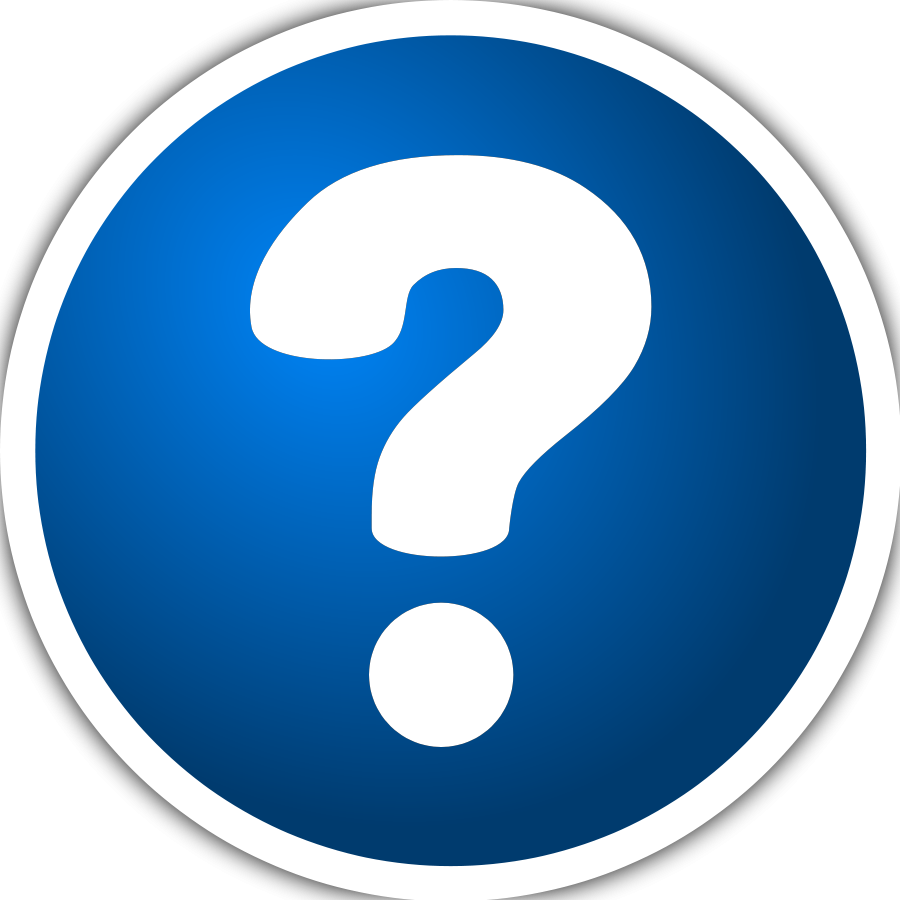 Call, text or email Shannon Copeland for all of your real estate needs!
270-205-0236 shannoncopeland@mchsi.com